Semaglutide
Are you on a quest for a sustainable weight loss solution that truly works? Compounded Semaglutide could be your answer, the once-weekly weight loss injection that's making waves in the world of weight management.
Learn more about Compounded Semaglutide at Destination Aesthetics and how it can help you achieve your weight loss goals effectively.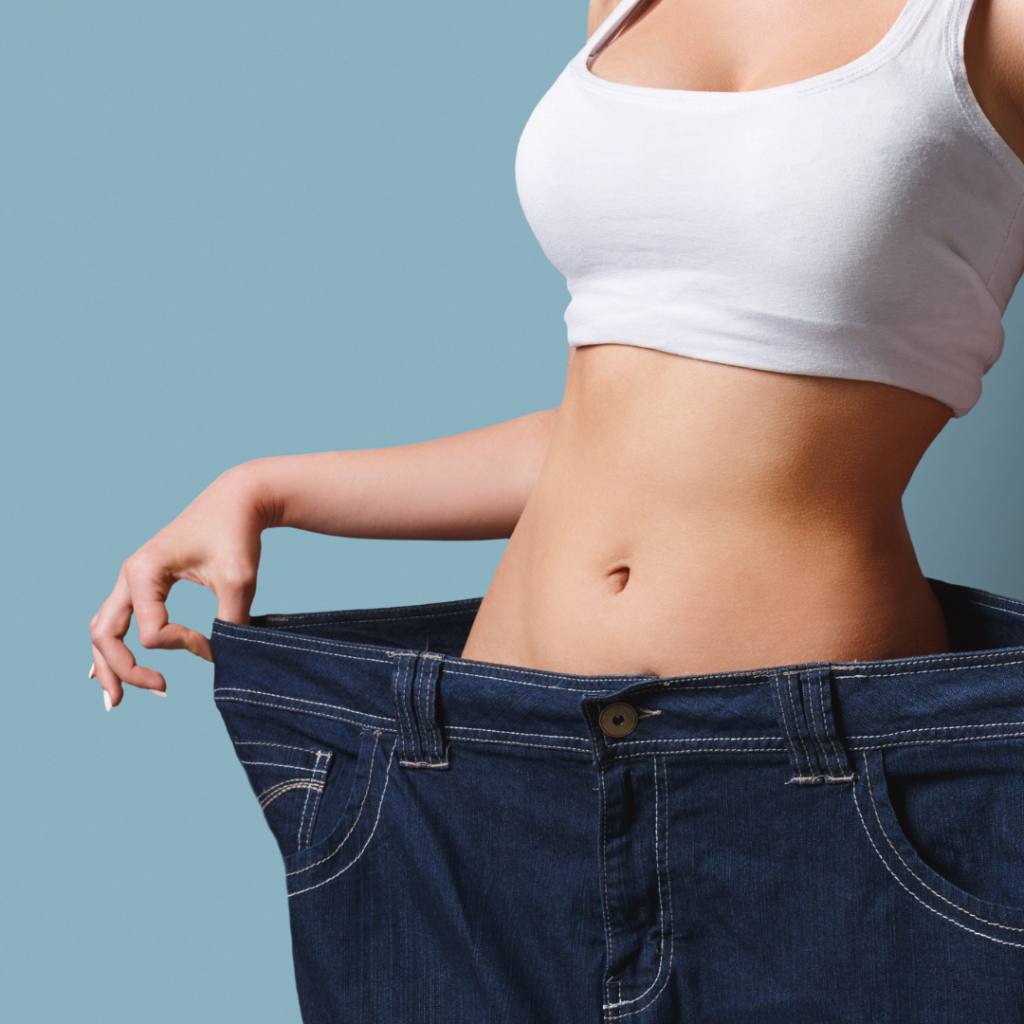 What is Compounded Semaglutide?
Compounded Semaglutide is more than just a weight loss drug; it's a beacon of hope for those who have struggled with excess weight. It helps to control high blood sugar, reduces appetite and improves control of eating by reducing food cravings. If you've been searching for an effective way to shed those stubborn pounds, this may be the answer you've been waiting for.
A Powerful Appetite Suppressant
One of Semaglutide's standout features is its potent appetite-suppressing ability. This innovative medication falls under the category of GLP-1 Agonists. But what does that mean for you?
GLP-1 agonists are designed to kick-start your body's natural mechanisms for weight regulation. They stimulate your pancreas to produce more insulin, slow down your stomach's emptying process, and signal to your brain that you're full. The result? A powerful and long-lasting suppression of your appetite.
Compounded Semaglutide's approach to weight loss is smart and effective. By suppressing your appetite and reducing the urge to overeat, it naturally leads to a decrease in calorie intake. This, in turn, facilitates the shedding of excess pounds without the need for extreme diets or constant hunger pangs.
Structured, Medically-Supervised Program
Embarking on a weight loss journey is a significant commitment, and our team recognizes that. The program is medically supervised by licensed practitioners at Destination Aesthetics, ensuring that you receive the professional support and guidance you need to succeed.
The compounded semaglutide program typically spans a minimum of 12 weeks – this allows for the patient to start to see positive changes and adapting to the healthy lifestyle habits that create a long lasting positive change. Patients who do not reached their desired weight loss goal during the first 12 weeks have the option of continuing the journey to achieve their desired healthy weight. Once achieved they also have a choice of joining our 12 month maintenance program which allow for a continued team approach with themselves and their medical provider, to assist with affecting positive lifestyle modifications and medication management to achieve their long term goals.
It's essential to remember that Compounded Semaglutide is not a magic fix, but a valuable tool that works best when paired with healthy lifestyle choices. Daily exercise, movement, and a balanced diet all play crucial roles in your weight loss journey.
Getting Started
Ready to take the first step? To learn more or schedule a consultation, reach out to us today via form or phone. The required laboratory tests include a Thyroid panel, Complete Blood Panel (CBC), Comprehensive Metabolic Panel (CMP), Lipid Panel, Hemoglobin A1c, CRP and eGFR.
If you have recent laboratory test results (within the last six months), please bring them along for evaluation. If not, we can either order them for you or guide you on how to obtain them from your primary doctor, at your expense or utilizing your health insurance where applicable.
Consultation & Program
During your consultation, our medical experts will review your health history and conduct a physical examination. You will also participate in a thorough review of your current diet, exercise and lifestyle habits. In addition, the medical provider will be your comprehensive checking key vital signs, weight, body measurements, and calculating your BMI.
If you have brought your laboratory results with you and you are deemed a candidate – GREAT we will get started on your journey today.
If you haven't brought in your lab results, we can either order them for you or guide you on how to obtain them from your primary doctor, at your expense, or utilizing your health insurance where applicable. Once your laboratory results are reviewed, a follow-up appointment will be scheduled before beginning the program.
The cost of the comprehensive consultation appointment is $150.
If you're deemed a suitable candidate, you will be enrolled in a comprehensive 12-week program at $2550, including medications.
The membership includes: all medical visits including patient education sessions, body measurements, weekly lipotropic shots during week 1-4 and then monthly. Your medical provider will also offer tips and tricks to optimize your treatment journey including lifestyle habits and supportive measures. You will also enjoy a 25% discount on world-renowned Nutrafol supplements that support your hair growth and thickness during your weight loss journey.
We are committed to educate and support you during your weight loss journey, including both healthy diet and exercise planning tools. Your journey to a healthier, happier you is our priority.
Want to Know More?
If you would like more information about Destination Aesthetics and the services we provide, give us a call! We would be happy to sit down and talk to you about your cosmetic options and answer any questions that you may have.
Model
Keep Your Friends Close & Your Med Spa Closer
High-quality skin care is never far away. Call a convenient location near you to request an appointment.