Skincare Products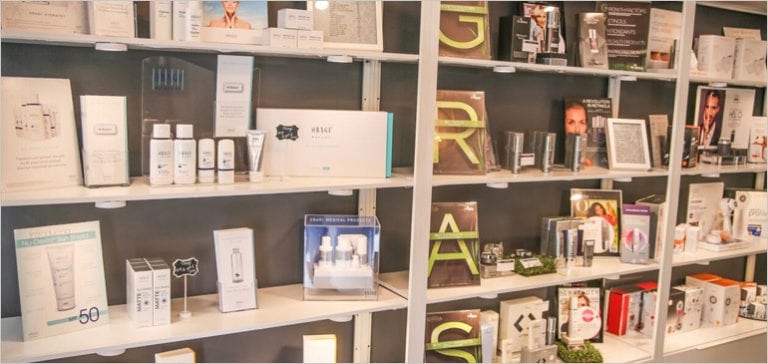 In addition to our array of nonsurgical cosmetic procedures, Destination Aesthetics provides skincare and facial aesthetic products at our Sacramento, Elk Grove, El Dorado Hills, Folsom, and Roseville med spas that work to enhance your natural appearance.
Our products are available for use on their own or as a complementing solution to your new cosmetic treatment. Each solution can be used in regular intervals within the comfort of your own home, making our products a convenient treatment option for an enhanced appearance.
Product lines that we carry:
Want to Know More?
If you would like more information about Destination Aesthetics and the services we provide, give us a call! We would be happy to sit down and talk to you about your cosmetic options and answer any questions that you may have.
Click here to shop DA Skin Products
Model
Keep Your Friends Close & Your Med Spa Closer
High-quality skin care is never far away. Call a convenient location near you to request an appointment.
Skincare Products Locations