CoolTone®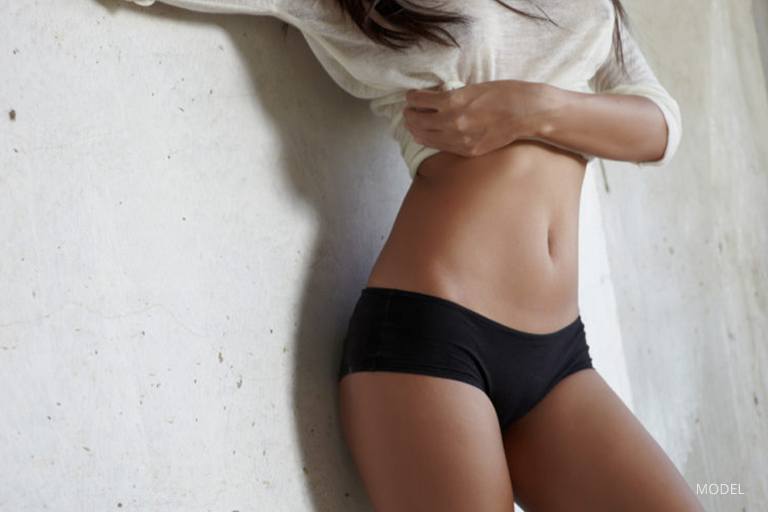 Sometimes diet and exercise are not enough to get rid of stubborn body fat, and invasive surgeries are a large expense that can have long periods of recovery.
Say Hello to CoolTone®
Women and men from El Dorado Hills, Roseville, and the Sacramento metro area enjoy the benefits of nonsurgical body contouring with CoolTone®.
Transform your abs, glutes, and thighs with a firmer, more defined look.
Obtain your body contouring goals. CoolTone® may be a great addition to
your current fitness routine.
Notice a new level of muscle tone and strength.
Experience another dimension in body contouring from the makers
of CoolSculpting® and CoolSculpting® Elite.
Meet the #DAGs
A #DAG is a Destination Aesthetics™ girl or guy who believes in equality, freedom, love, acceptance, and peace.
As nurse practitioners, registered nurses, and licensed estheticians, we combine our years of experience and artistry in our craft with a passion for bringing out the very best in you. We are family-centric teammates on a mission to help you live your best and most beautiful life.
Meet Us
Notice a New Level of Muscle Tone and Strength with CoolTone®
After treatment, you'll notice the muscles of your abs, glutes, or thighs will be firmer and have a more toned appearance.
How CoolTone® Works
Bypasses the skin, fat, and nerves
Targets muscles safely and effectively
Creates powerful muscle contractions to improve tone and strength
Featured Reviews
DA sets the bar high and is the new gold standard for what excellent looks like in a day spa and cosmetic procedure practice. I will let everyone I know about the professional, qualified, skilled, safe, and outstanding experience I had - DA is the BEST!

Cari G. | Google

I absolutely LOVE this place!!... I always look forward to my visits with Shawna and her fantastic staff! I appreciate that they are never pushy, just fun, friendly and very knowledgeable 🙂

Amber G. | Google

Excellent professional services delivered with warmth & kindness. The results speak for themselves … I love this place & will to continue seek their services! Thank you, Destination Aesthetics.

Carol C. | Yelp
Your Treatment Day
An applicator will be applied directly above the targeted area. You'll feel strong muscle contractions and tapping sensations. Sessions usually last around 30 minutes for each targeted area.
If you would like to learn more, please request a consultation online, call or text a Destination Aesthetics™ location near you to get started.
Want to Know More?
If you would like more information about Destination Aesthetics and the services we provide, give us a call! We would be happy to sit down and talk to you about your cosmetic options and answer any questions that you may have.
Model
CoolTone™ Treatment Locations Near You
High-quality skin care is never far away. Call a convenient location near you to request an appointment.
Back to Top