Magan T.
Practice Administrator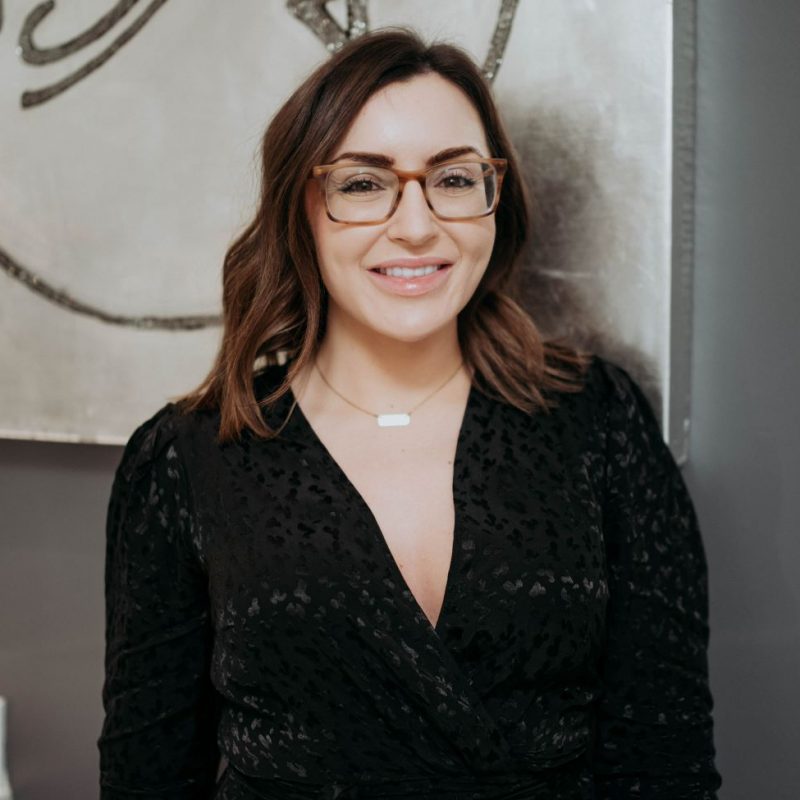 I graduated from Sacramento State University with a Bachelor's degree in FACS, thinking my career would be in social work. However, the aesthetic industry was intriguing. I worked in the industry for a few years before I joined the Destination Aesthetics team in March 2017 and it has easily become my second home. I love my DA family and DA as a whole. Witnessing the personal growth and development of our team is truly fulfilling! I feel blessed to be part of a sisterhood that strives to empower women and make others feel as beautiful as they are!
I am an introvert at heart but I live for adventure and traveling places I've never been. I love making new memories with my family and friends. On a day out of the office, you can find me indulging in self-care and spending time with my significant other hiking or sipping our favorite beer & wine.
If I had to choose one treatment I could not live without, it would be Botox® and my favorite skin care product is anything SPF 50!